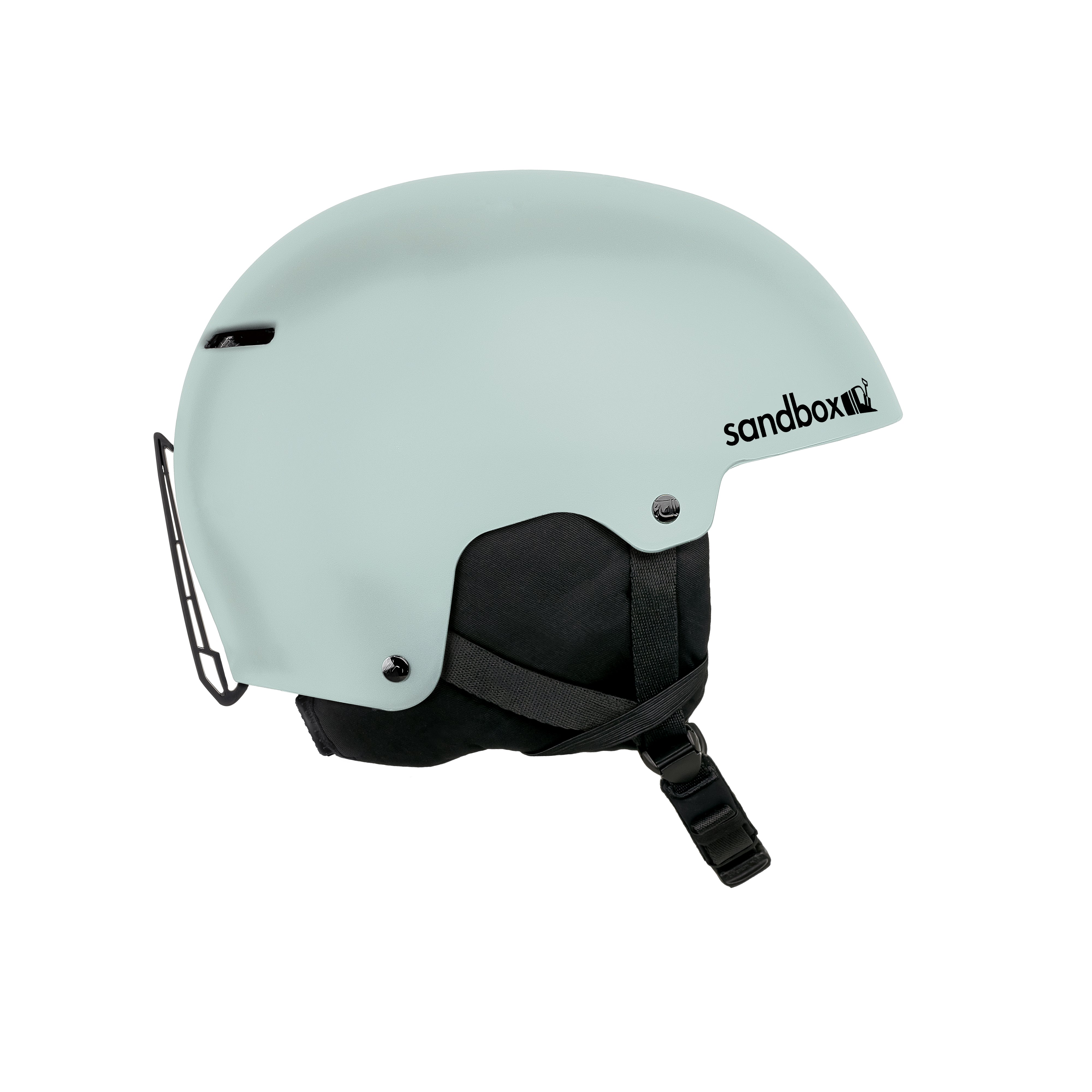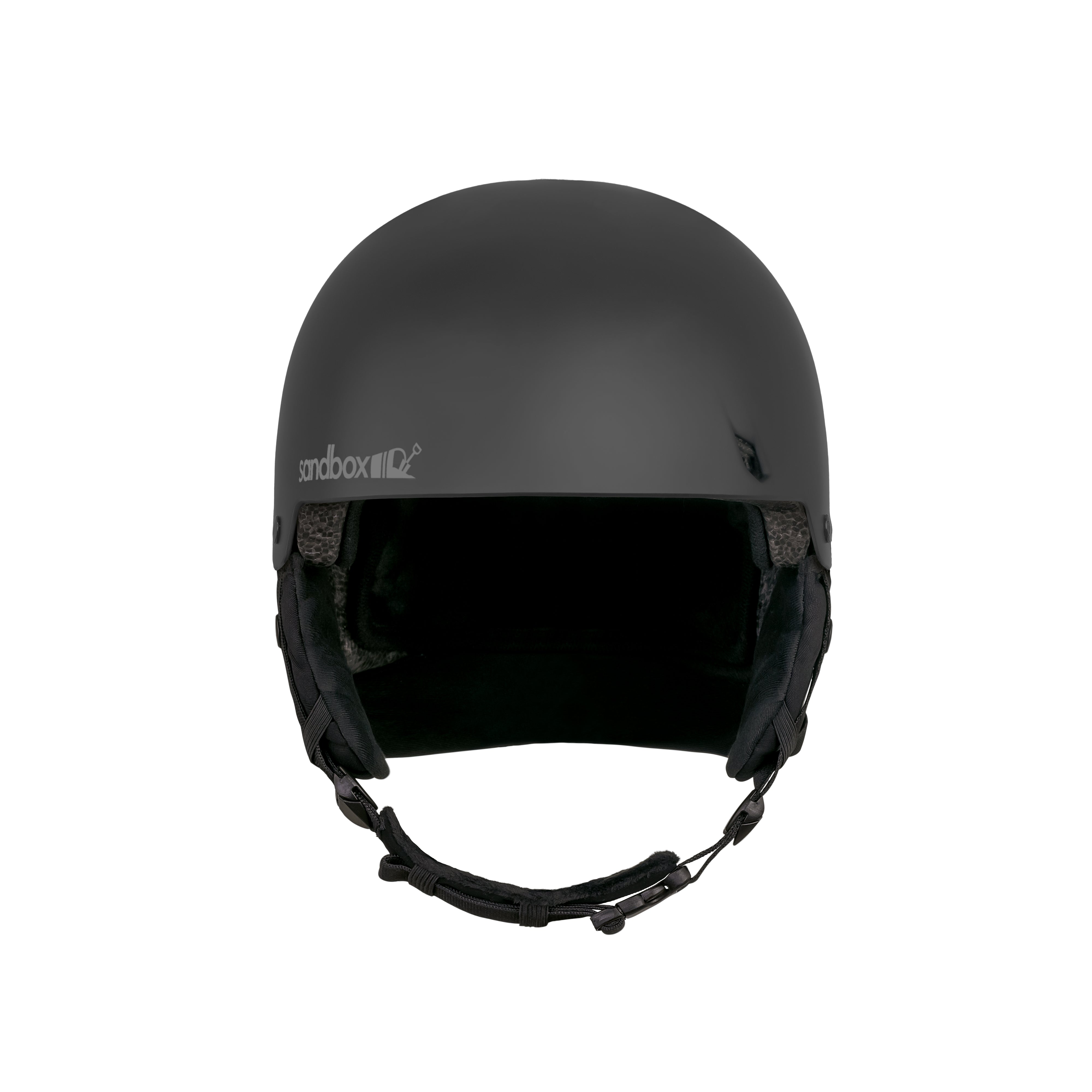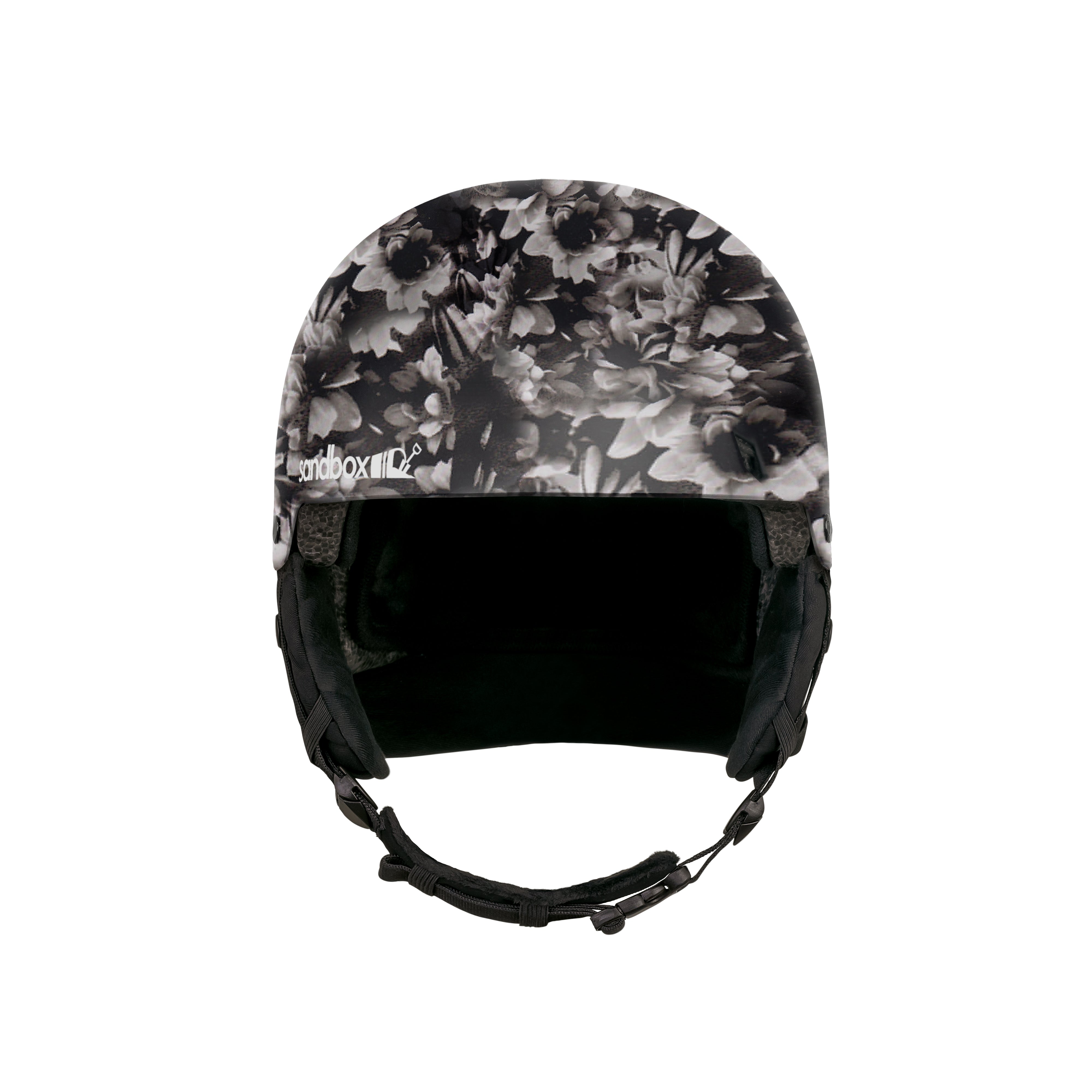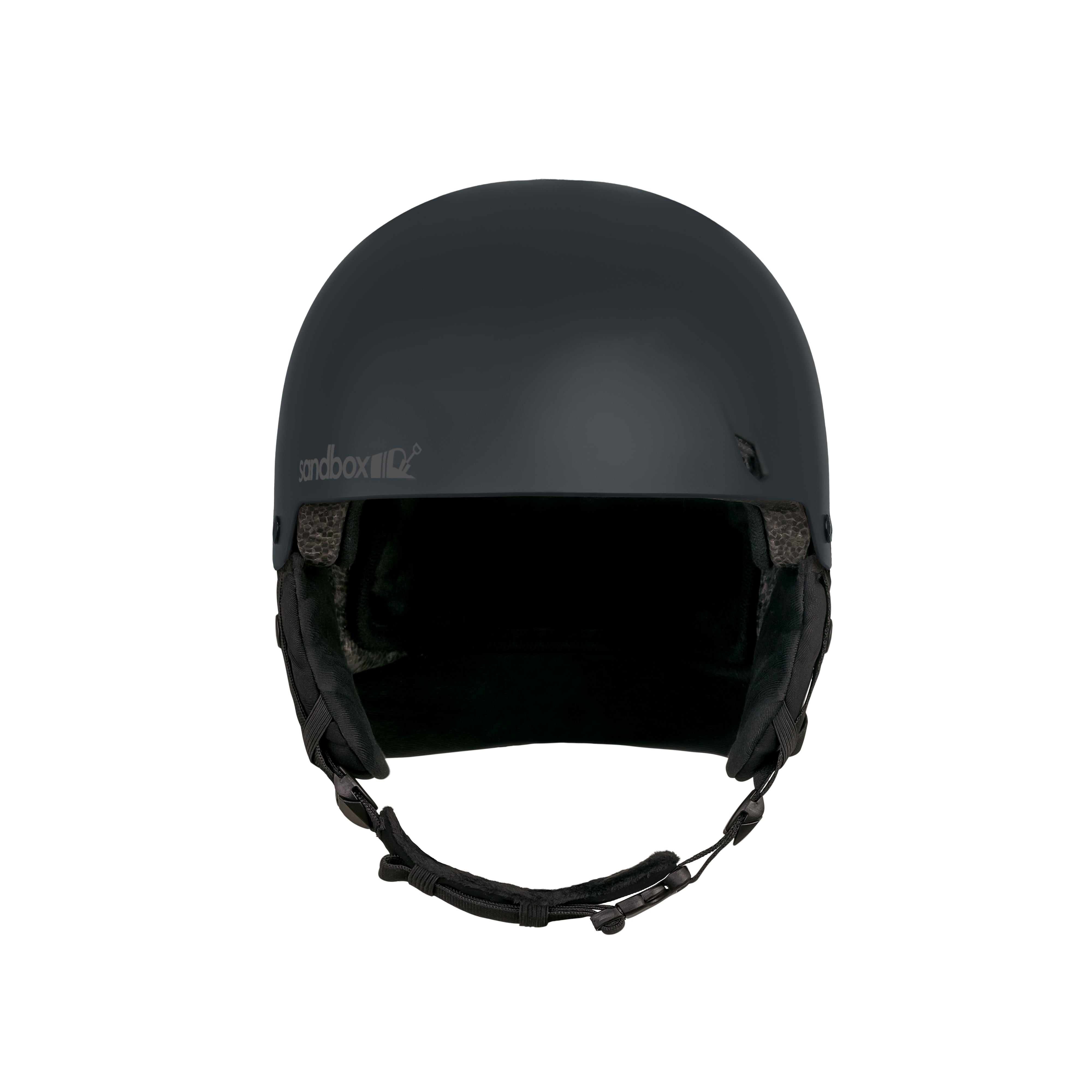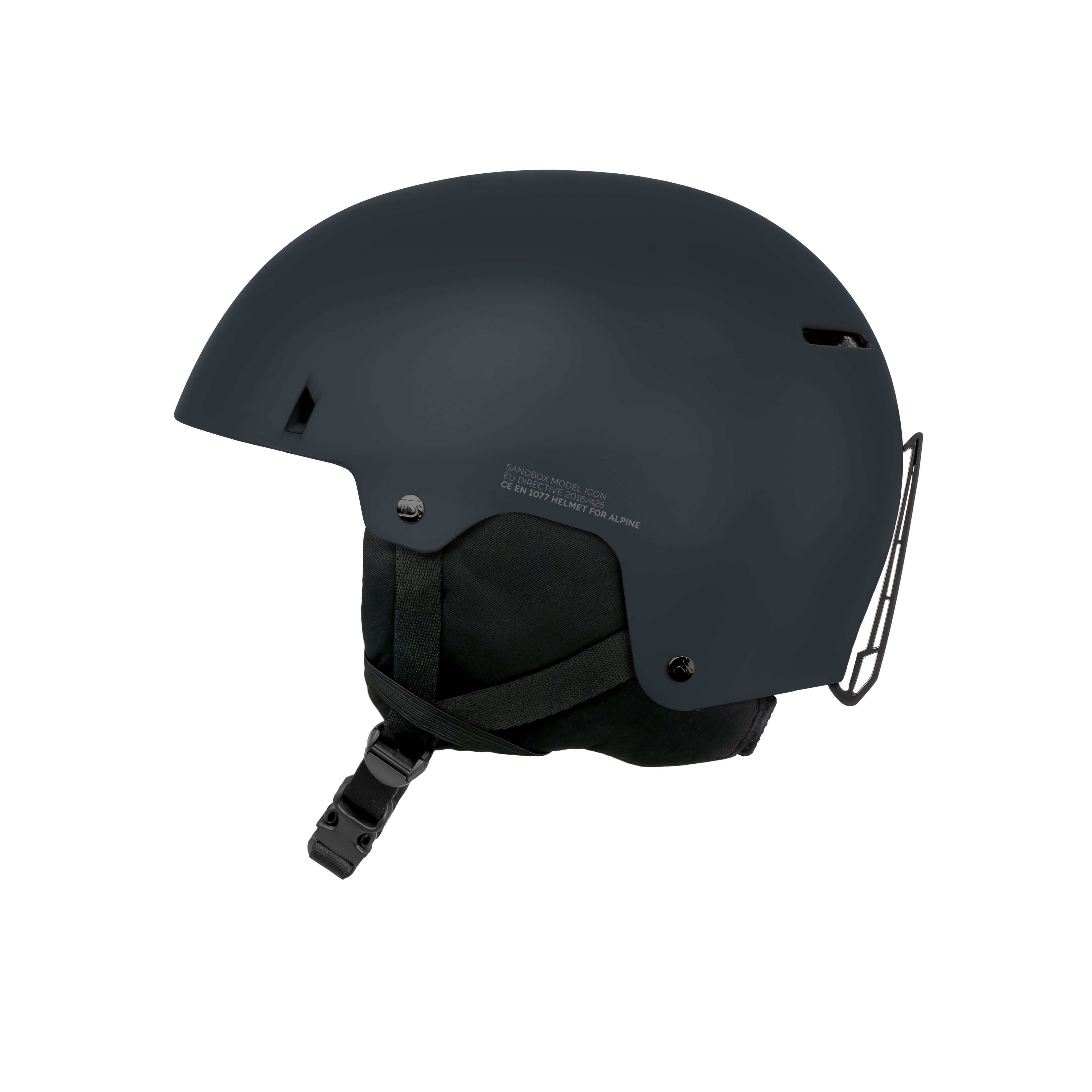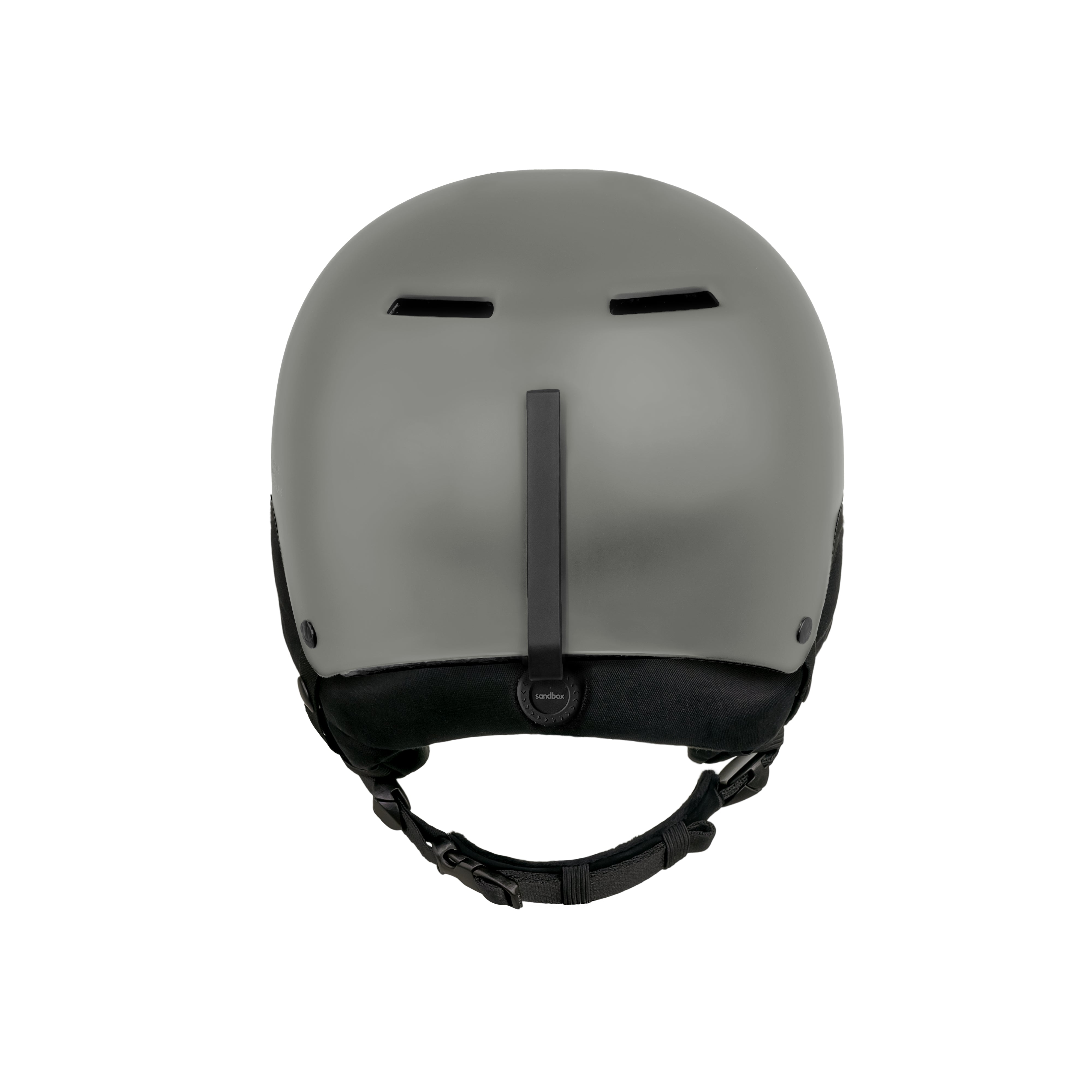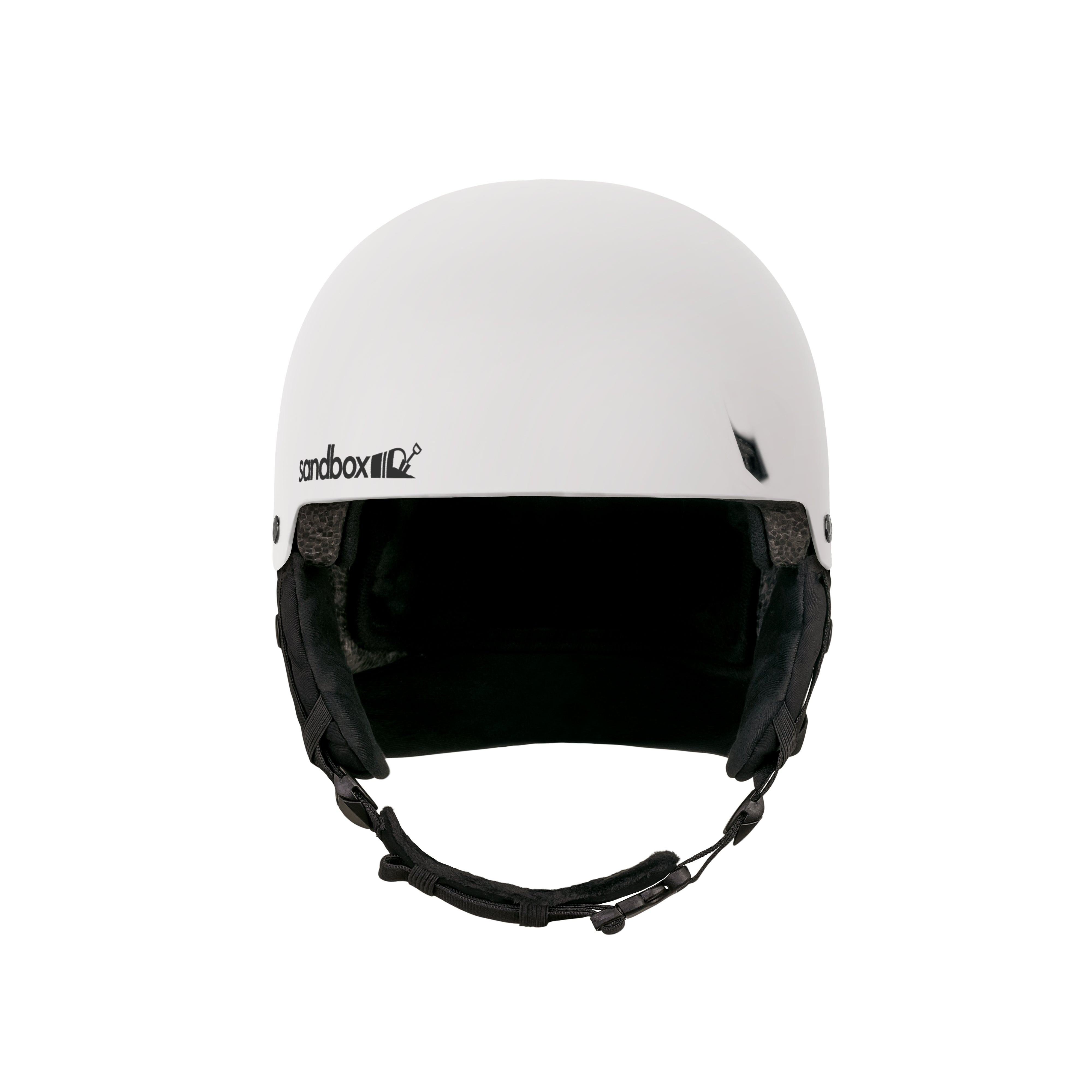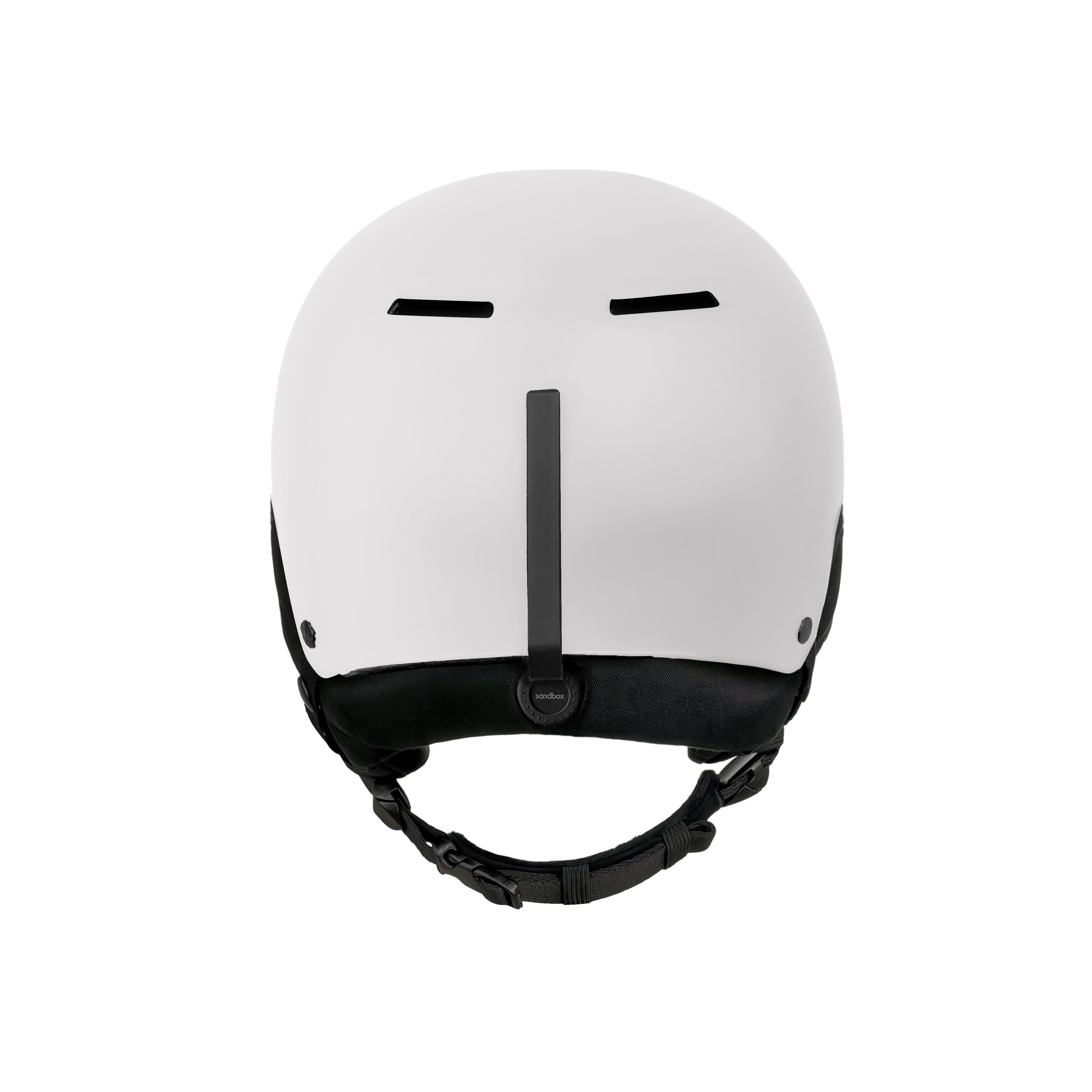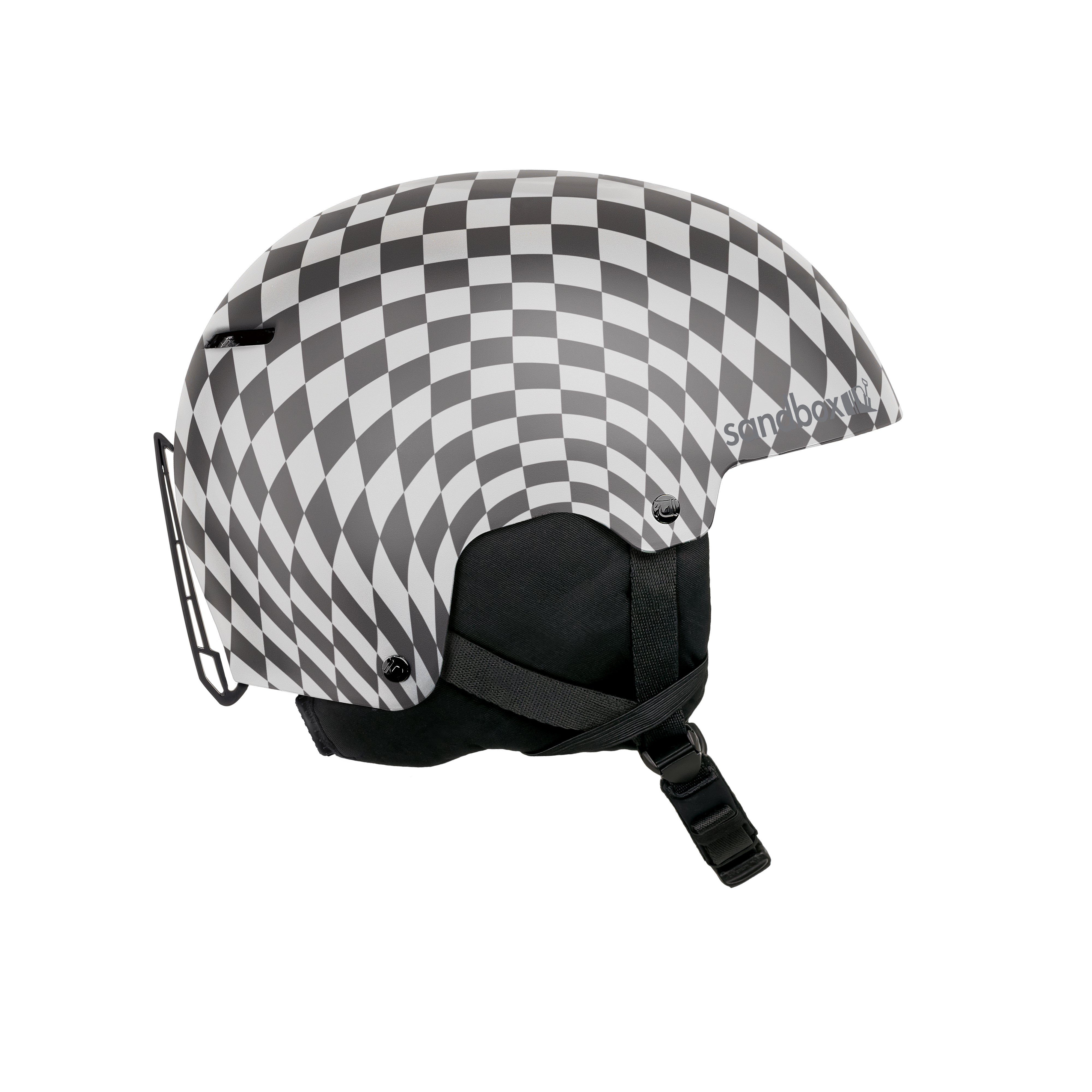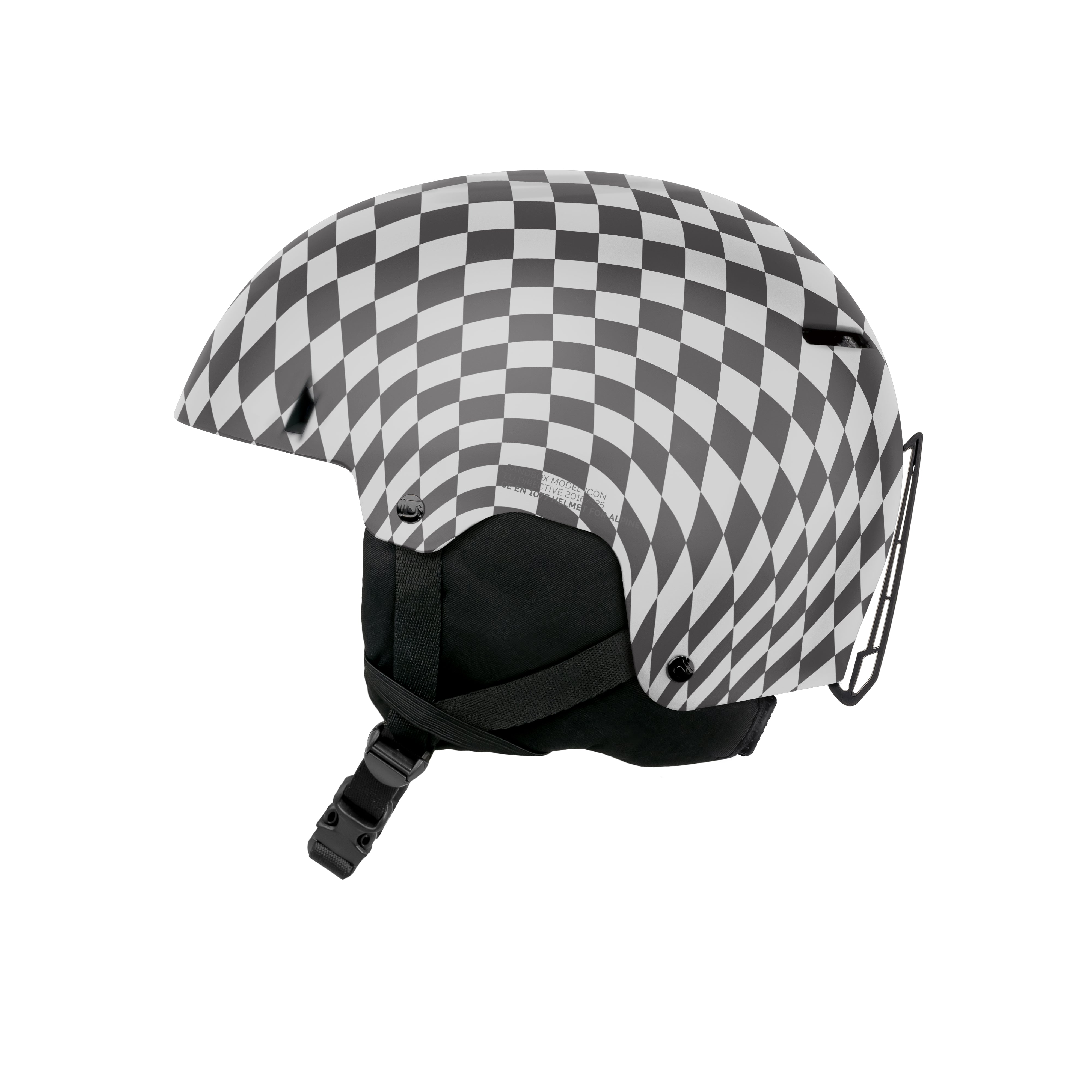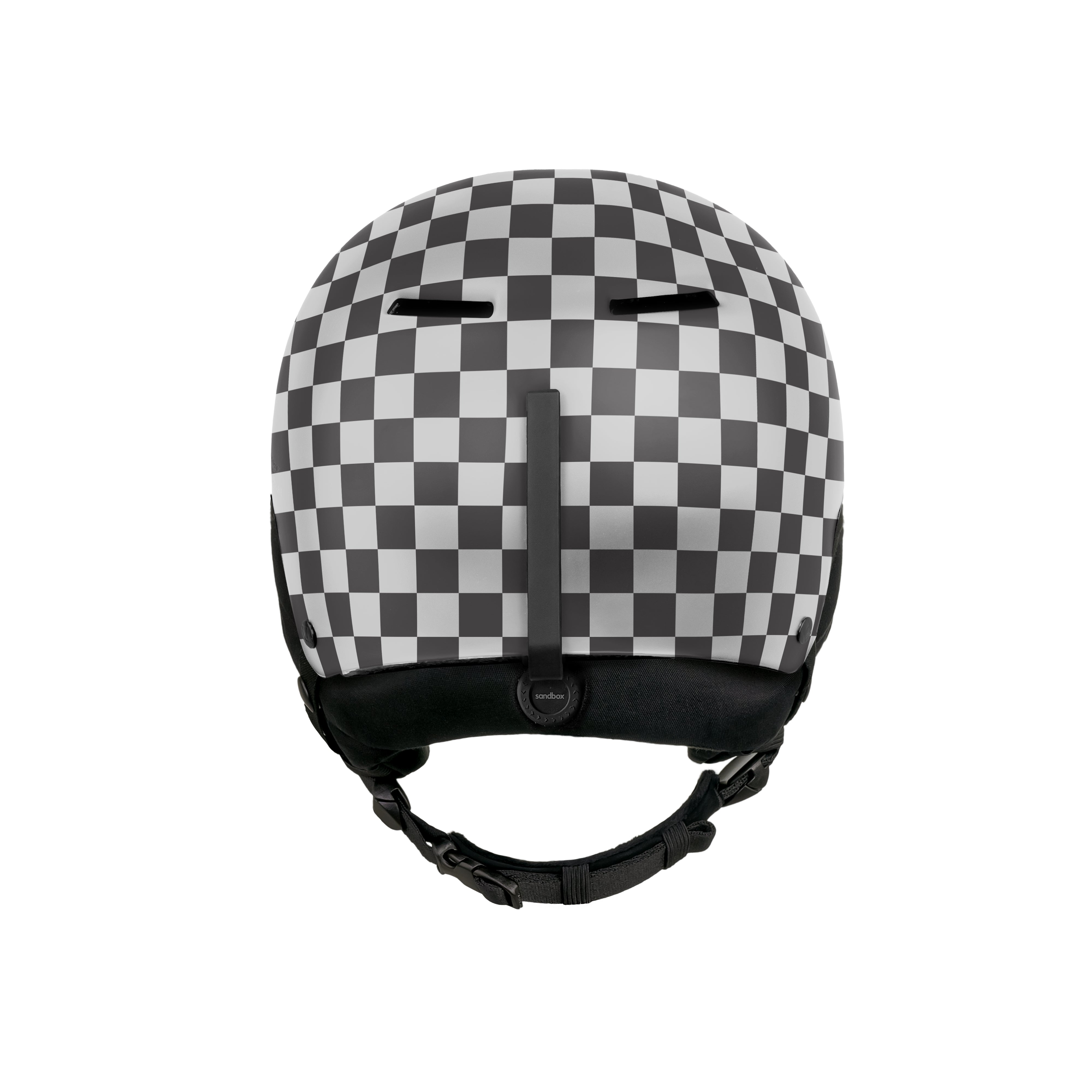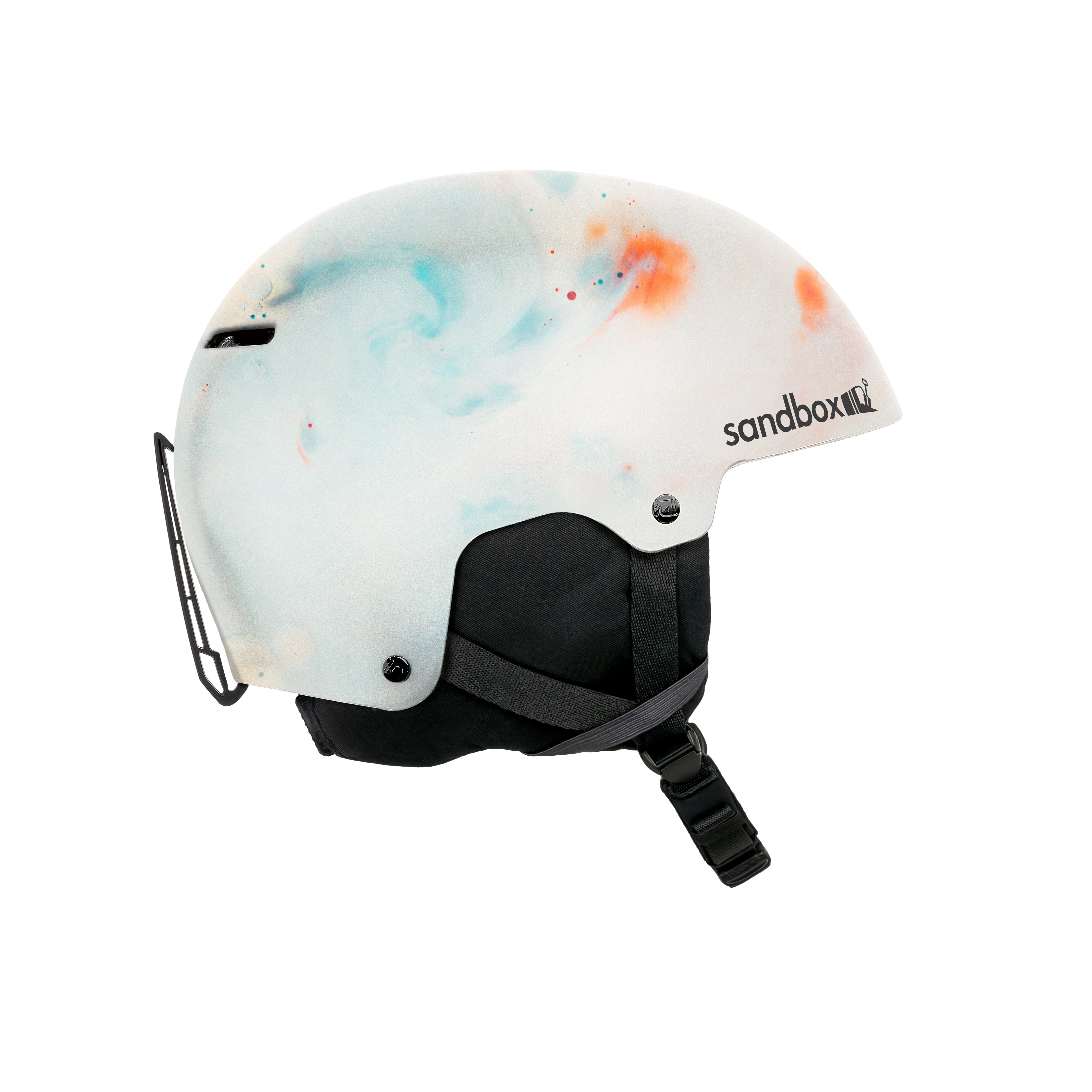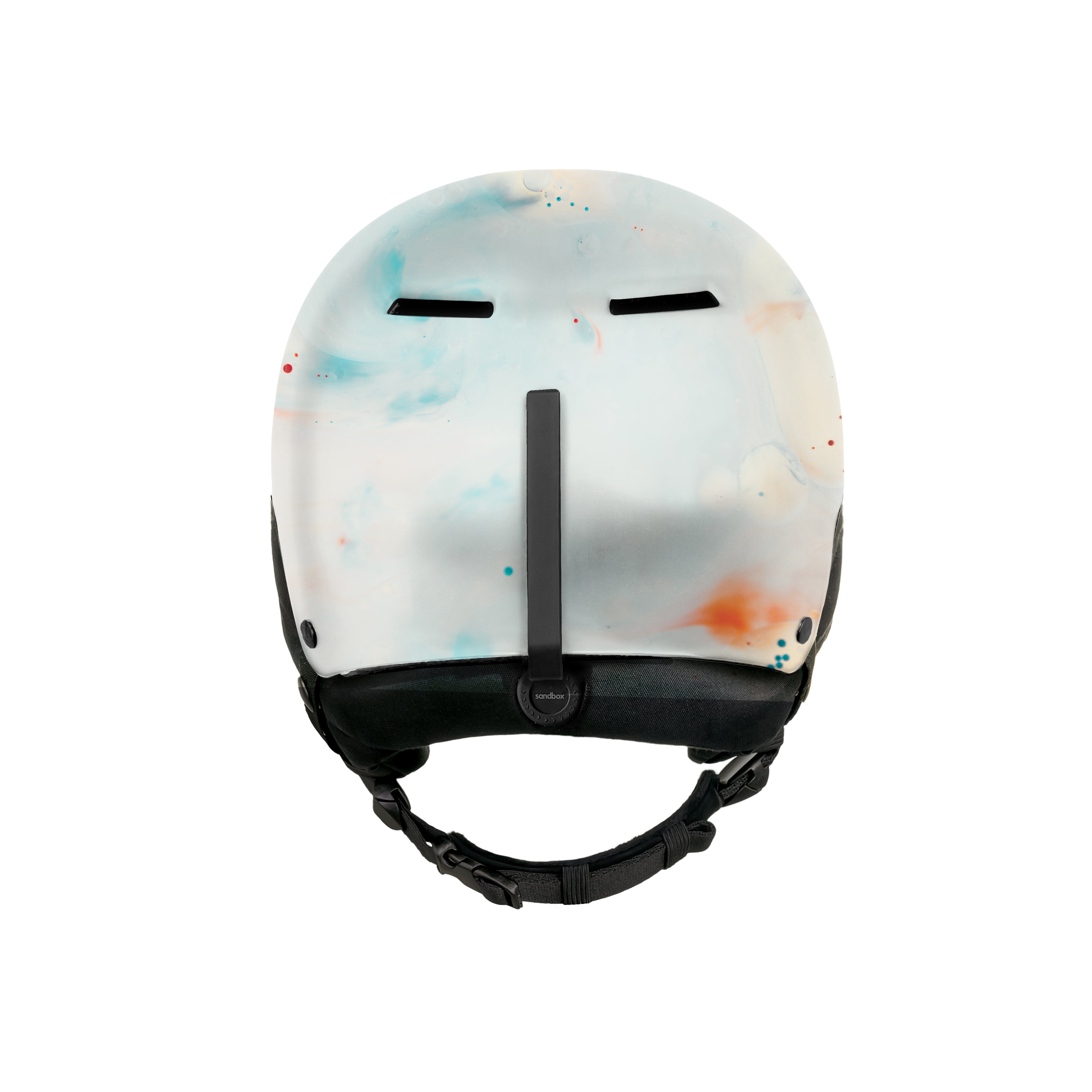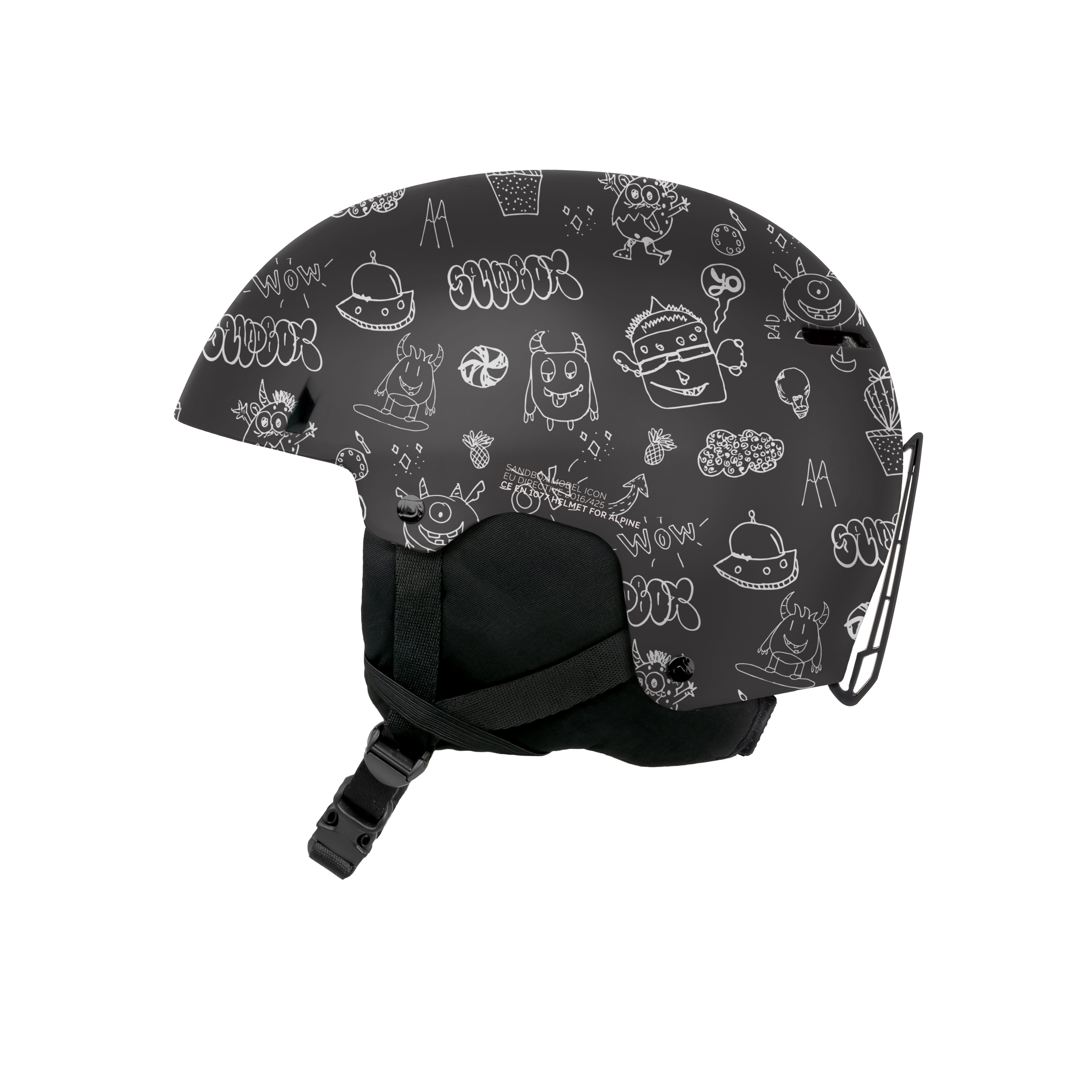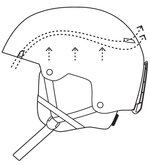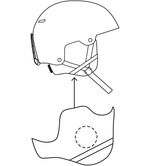 The Icon combines a sleek, and timeless silhouette with our superior patented venting and airflow system, previously only available on the Classic 2.0 model. The best of both worlds, the Icon provides style and protection, a low and comfortable profile and a cooler ride. 

CE EN 1077:2007 Class B Helmet for Alpine Skiers and Snowboarders

CE EN 1077:2007 Class B Helmet for Alpine Skiers and Snowboarders
Icon helmet review
Very sleek looking helmet. Very comfortable and warm! Definitely recommend for others to try it out!
Very good light helmet
Great helmet light weight, extremely comfortable and warm. Already a couple crashes and still nothing wrong with it.
Sweet Lid!
This helmet is amazing, fits snug and comfortable without rubbing. Super lightweight with ear cuffs that don't dig in, even with the Audio installed. Fast service and super reliable delivery. Helmet feels like the style of a Protec skate helmet but rated safe and secure for the snow with plush padding and warmth.
Great job!!
Sandbox Icon in Black Sheone
Love everything about this helmet, very comfortable, excellent ventilation and quality build. Love the design of the black sheone, looks very unique. Highly recommend this helmet. Great job Sandbox.
Looks Great
Bought this for my son, he has worn it once, it was comfortable and looks great. Very happy with the quality and value. My other son also bought one.